Extruded
Our award-winning extruded line can bring simple shapes to reality in as little as ten weeks.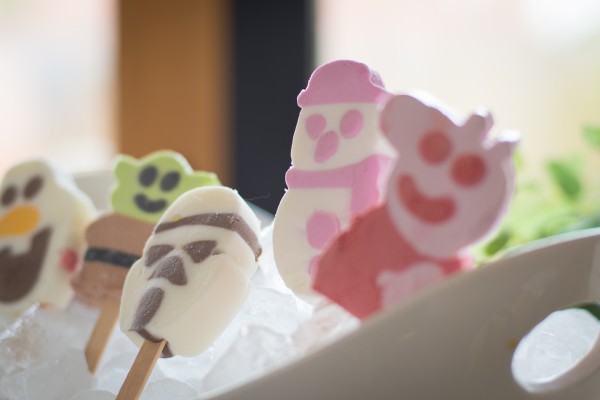 From popular licensed characters to generic shapes, we have the expertise and know-how to produce these in a cost effective, high scale way.
Want to know more? Call us on +44 (0) 1263 714700 to discuss further.